Ignite from Xyngular
$ 349.00 $ 419.00
break old habits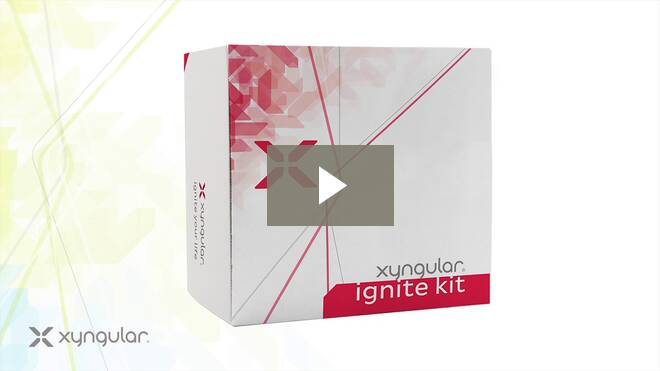 Lose weight faster than ever with the unique Xyngular Ignite kit. The Xyngular Ignite System isn't just a weight loss supplement. It's a fast-track to weight loss that offers you dramatic results in just 30 days! How does it work? Xyngular Ignite provides whole-body nutrition, enhances your metabolism, and gives you a deep toxin cleanse, all of which add up to fast but healthy weight loss.
Ignite begins with a simple 8-day plan, which triggers your body to immediately shed stubborn pounds and inches. But it's not just a weight loss supplement. Ignite helps turn around your whole lifestyle for better eating habits, increased energy, a weight loss guide, and the capability to not just drop pounds, but keep them off as you continue your weight-loss journey.
The Xyngular Ignite kit includes:
Global Blend Classic or New Global Blend
Axion
Lean
XR2
Accerlate
Cheat
Flush
Advanced Omega
Shaker Bottle
Virtual Coach
Guide Book
* Statements on this website should not be construed as medical advice. Not intended to diagnose, treat, cure or prevent any disease. Consult your physician before beginning any weight loss program.