Ignite from Xyngular
$ 349.00 $ 419.00
break old habits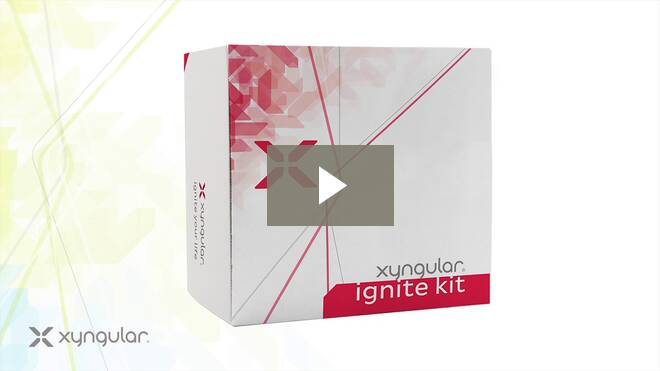 The Xyngular Ignite System offers fast, noticeable weight loss in only 30 days. With products that deliver head-to-toe nutritional support, boost metabolism and burn fat, as well as remove toxins that cause stress on your body and health, Ignite kick-starts weight loss with a simple-to-follow 8-day plan, which helps you rapidly begin shedding pounds to get you closer to your goals. The outcome is a happier, healthier you with inches and pounds lost, healthy habits developed, and more energy to help you continue forward on your weight-loss journey.
Global Blend Classic or New Global Blend
Axion
Xyng
Lean
XR2
Accerlate
Cheat
Flush
Advanced Omega
Shaker Bottle
Virtual Coach
Guide Book
* Statements on this website should not be construed as medical advice. Not intended to diagnose, treat, cure or prevent any disease. Consult your physician before beginning any weight loss program.