Ultimate System from Xyngular
$ 549.00 $ 659.00
transform yourself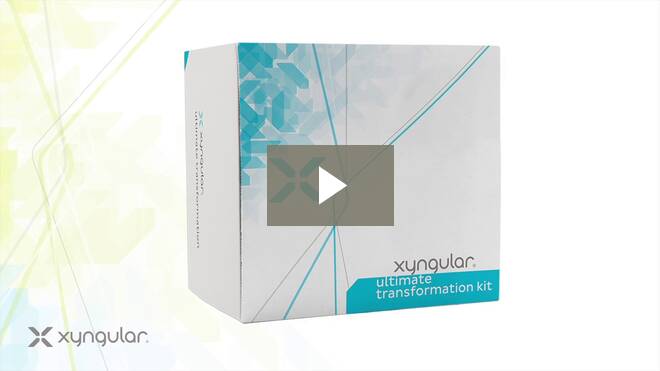 The Xyngular Ultimate System lives up to its name. Ultimate is Xyngular's most effective system to lose the most weight the fastest, while improving your whole-body health. It is also the best value as it contains our most effective weight loss and health products all in one system, and with each Ultimate purchase, you receive a $100 product credit toward your next purchase to help you continue your weight loss journey. Ultimate features our award-winning product, Trimstix, our popular meal replacement, Lean Meal, as well as Probiotix, a tasty and potent formula for gut health. Become the ultimate you: trim, fit, healthy, and happy.
The Ultimate Transformation Kit includes:
Xyng
Flush
Cheat
Lean
Global Blend
Axion
Xr2
Spryng
Trimstix
Lean Meal
Accelerate
Probiotix
Advanced Omega
Shaker Bottle
Virtual Coach
Guide Book
$100 Product Credit
 * Statements on this website should not be construed as medical advice. Not intended to diagnose, treat, cure or prevent any disease. Consult your physician before beginning any weight loss program.