Ultimate System from Xyngular
$ 549.00 $ 659.00
transform yourself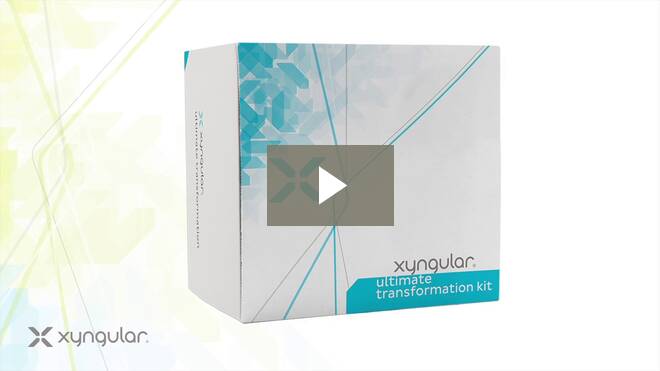 The Ultimate System from Xyngular is widely popular as our most effective system in losing weight and improving your overall health. You'll get the best value with all of our most effective weight loss and health products in one package, as well as a $100 product credit towards your next purchase. With your purchase of the Xyngular Ultimate System, you can become a more fit, healthier and happier version of yourself. The system includes not just our award-winning Trimstix, but also Probiotix for optimum gut health, and Lean Meal, our meal replacement program.
The Ultimate Transformation Kit includes:
Xyng
Flush
Cheat
Lean
Global Blend
Axion
Xr2
Spryng
Trimstix
Lean Meal
Accelerate
Advanced Omega
Shaker Bottle
Virtual Coach
Guide Book
$100 Product Credit
 * Statements on this website should not be construed as medical advice. Not intended to diagnose, treat, cure or prevent any disease. Consult your physician before beginning any weight loss program.