Ignite Kit from Xyngular
$ 324.90
break old habits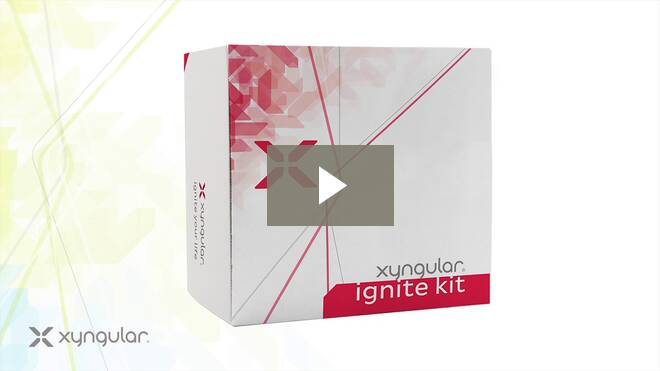 The Xyngular Ignite Kit provides a simple system that will break old habits and help anyone get started on their own personal health journey. The Xyngular Ignite Kit helps accomplish common health goals by increasing metabolism, protecting the body from free radicals, and helping change bad health habits!
With the Xyngular Ignite Kit, every part of the plan is mapped out, with each day containing easy to follow product, food, and exercise suggestions. You can get the most out of the Xyngular Ignite kit without sacrificing anything, and maintaining a healthy lifestyle.
Xyngular Ignite contains the following products:
1-   Global Blend: A nutrient-dense drink with powerful anti-inflammatory properties.
2-    Accelerate: A tea-based metabolism booster, appetite suppressant, and blood sugar control.
3-   Axion: A multi-nutrient that provides support for bodily functions, including the immune system and the cardiovascular system.
4-   Cheat+: A fiber product that suppresses the appetite.
5-   Flush: An all-natural cleanser that aids in digestion, removes harmful toxins, and helps in nutrient absorption
6-    Lean: A protein shake with essential amino acids, minerals, digestive enzymes, and various minerals that provide nutrition.
7-   Xyng: A blend of ingredients that promote weight loss, help you get toned. There is a boost of natural energy, and an all-around better mood.
Choose one of the best kits for health, energy, weight loss, and all-around nutrition. Browse through our other kits, or choose the Xyngular Ignite system
* Statements on this website should not be construed as medical advice. Not intended to diagnose, treat, cure or prevent any disease. Consult your physician before beginning any weight loss program.