Lean Mocha from Xyngular
$ 134.99 $ 177.60
delicious mocha-flavor snack or meal replacement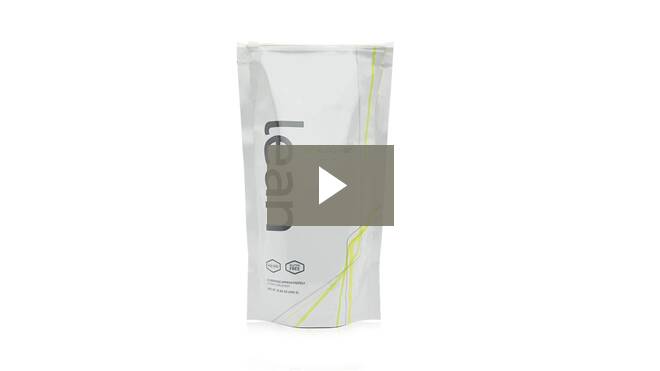 This product is available for a limited time while supplies last.
With Lean Mocha, you can have confidence in yourself and your protein powder. With the added benefit of caffeine in your protein you can bring out your inner barista!

With Lean you get 10 grams of protein to reduce cravings, all 9 essential amino acids to aid in lean muscle development and recovery, digestive enzymes to support gut health, and all the benefits of vitamins and minerals.*

Product Benefits:

Reduce cravings to support weight loss*
Aid lean muscle development*
Boosts energy*.
* Statements on this website should not be construed as medical advice. Not intended to diagnose, treat, cure or prevent any disease. Consult your physician before beginning any weight loss program.