New! Lean Peach from Xyngular
Sold Out
delicious snack or meal replacement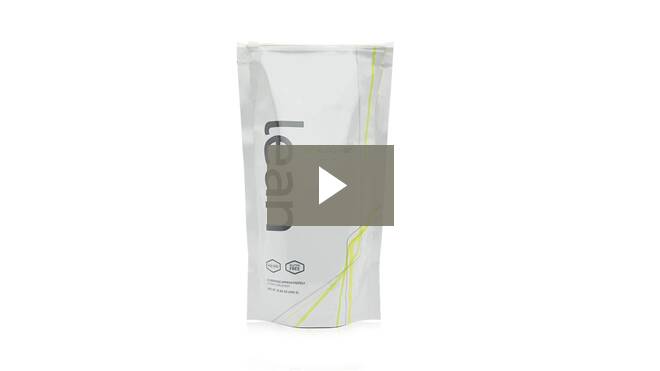 ** Available for a limited time! **
Shake up your day with high-quality nutrition that reduces cravings.* Lean's peachy-keen protein improves your weight-loss results with a low-calorie, gluten-free formula that includes a diverse blend of amino acids, vitamins, minerals, and digestive enzymes.*

Not only does Lean Peach provide 10 grams of protein to fight hunger, but the amino acid profile aids in lean muscle development and muscle recovery.* With naturally-sourced digestive enzymes from pineapples and papayas, you can ensure you're receiving all the benefits of included vitamins and minerals.
* Statements on this website should not be construed as medical advice. Not intended to diagnose, treat, cure or prevent any disease. Consult your physician before beginning any weight loss program.