Ultimate Transformation Kit from Xyngular
$ 534.90
transform yourself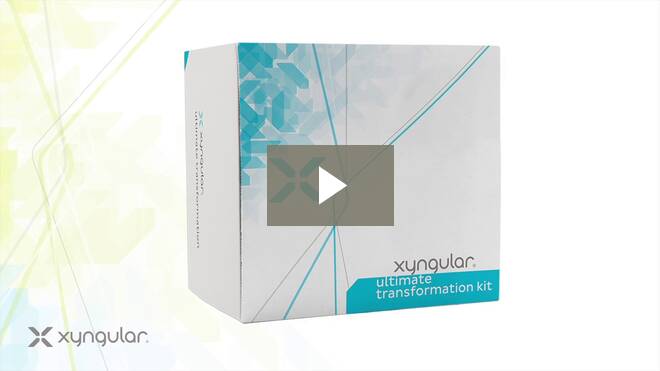 Xyngular is about changing lives, and with the Ultimate Transformation Kit that change can start today! No other kit offers all of Xyngular's transformative products, each with a unique ability to target common health concerns. Together, these products help promote balanced energy, healthy weight loss, and overall wellness. When you take these products, follow the Xyngular Healthy Plate, and begin to move more, then you will have a strong foundation to truly transform your health and transform yourself!
The Ultimate Transformation Kit includes:
Axion
Global Blend
Xyng
Lean
Lean Meal
Accelerate
Spryng
Trim Stix
Cheat +
Xr2
Flush
 * Statements on this website should not be construed as medical advice. Not intended to diagnose, treat, cure or prevent any disease. Consult your physician before beginning any weight loss program.